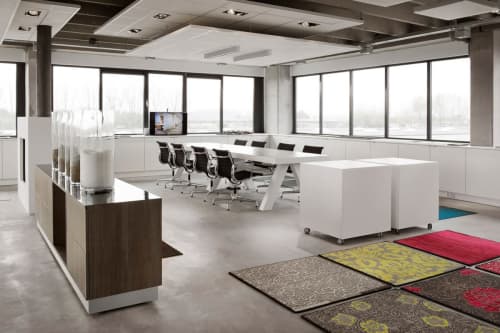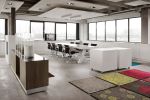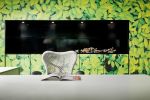 +8

PR Trading Oosterhout office - Interior Design
Featured In P.R. Trading B.V., Oosterhout, Netherlands
The complete design and layout of the PR Trading office in Oosterhout, Netherlands. A daring concept deserves a bold interior. All attention in a neutral environment of white and gray basic colors. White, suspended acoustic ceilings with glass partition walls without frames. A sparkling and original turnkey project.
Item
PR Trading Oosterhout office
Have more questions about this item?