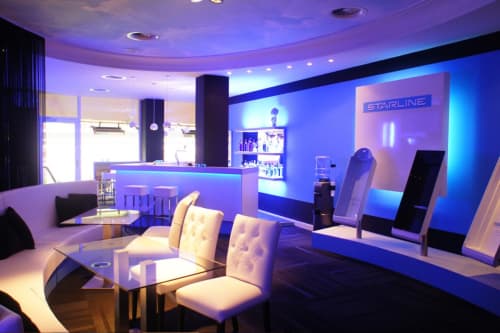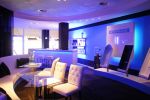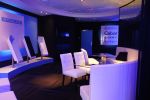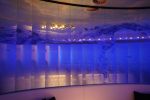 +3
Skybox Starline Philips Stadium - Interior Design
Featured In Philips Stadium, Eindhoven, Netherlands
The complete design and layout of the business box. Entering the Starline business box in the PSV stadium brings you into a particularly atmospheric environment where 5 companies receive their guests. Genetics, gabor, Enter Embedded and Starline. It almost exudes a club atmosphere. White leather couches and chairs. A central bar on the players side. Everything in color tones of The main tenant, yet so neutral that the fellow tenants feel at home. A central mirror wall with wave and blue LED accents give the box a lounge atmosphere under a cloud ceiling.
Item
Skybox Starline Philips Stadium
Have more questions about this item?