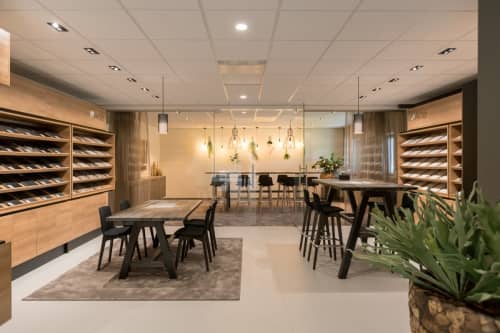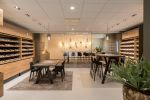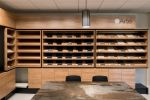 +14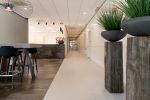 Arte Showroom - Interior Design
Featured In Arte Groep, Helmond, Netherlands
Design showroom of Arte Groep in Helmond. B-TOO set up a showroom at Arte in 2001 that was way ahead of its time. After 16 years the design was still top, only the materials dated. That is why we have let Joep and his team give our showroom a modern look with a significant expansion of the showroom. The end result has been so wonderfully successful and beautiful, that we are only receiving compliments about it.
Modern, contemporary, sleek and yet very warm with the green CSR appearance that we at Arte convey.
Have more questions about this item?