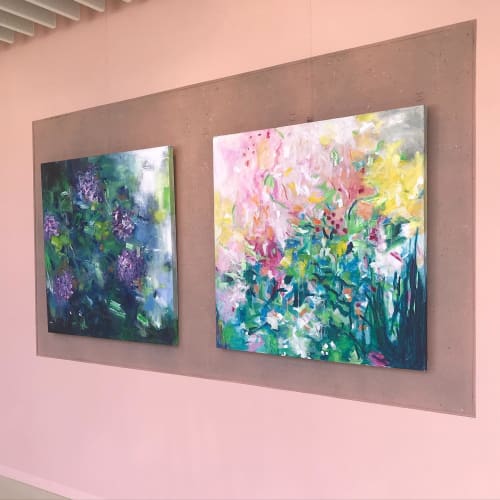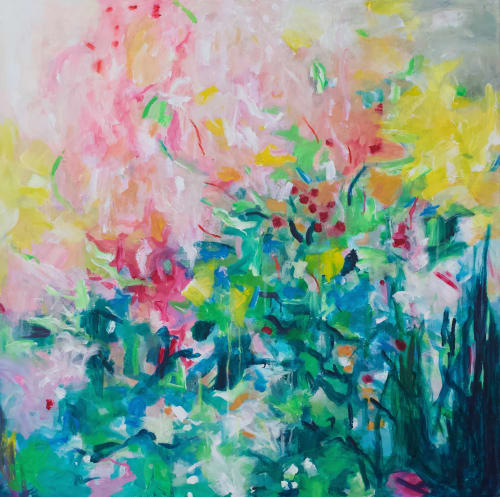 Context & Credits
Item
Flowers enjoying the sun

+7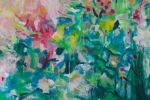 Price does not include shipping costs. The painting is unframed and ready to hang. Comes with an certificate of authenticity. Worldwide shipping available.
One of a Kind item
Shipping: US$190 shipping in the US, ask the creator about international shipping.
DHL 5-10 business days.
Product is in stock now
Item Details
Video is to be seen on youtube, https://www.youtube.com/watch?v=nb16tQ8fglM
This is a large square statement piece of art. Inspiration for this painting was found in nature, in the beauty of flowers, with vibrant colors and the delicate pefume of flowers on a warm day.
It has movement giving the painting a energetic and dynamic feeling It is painted in bold brushstrokes in fresh bright colors. The artist hopes to achive that the painting will take away to viewer to a garden or a park to rest and resilence, where one can enjoy the calmness of nature and will be able to rest.
The sides of the painting are painted as part of the painting. It is ready to hang. Comes with a certificate of authenticity. Signed on the back, at request on the front.
Sizes are 100 x 100 x 3,5 cm