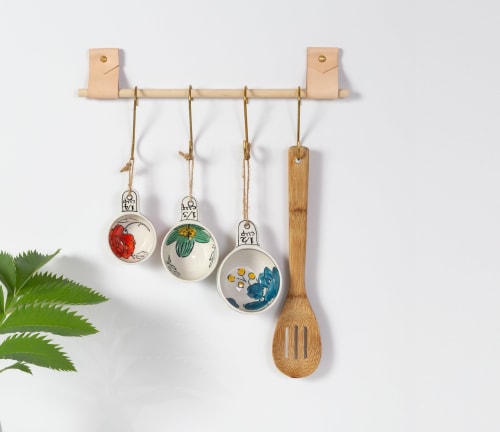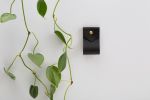 +2

Small Wide Leather Wall Strap
Custom options available, ask the creator for customization.
These minimal Scandinavian style Leather Wall Straps can be used in a wide variety of ways to add a modern Nordic feel to your home decor. Use just one as wall hanging scarf storage or loop a towel through the strap to hold kitchen or bathroom hand towels, for an add touch purchase the optional gold brass ring to make the leather hook it towel ring! Or use two straps spaced apart with a dowel or driftwood inside to hang larger items like curtain rods, bath towel bars, fabric rolls, boat paddles and more.
SIZE & DETAILS
Includes one (1) wide wall strap, parts for assembly, installation instructions (*props are not included).
Leather width: 1.5 inch
Total length: leather from top to bottom measures 2.75 inches long
Loop hole length: from screw head to bottom of loop 2 inches
Parts for assembly include:
1.5 inches long brass screw (silver available upon request)
Wall anchor (holds up to 150lbs)
Illustrated instructions
Have more questions about this item?