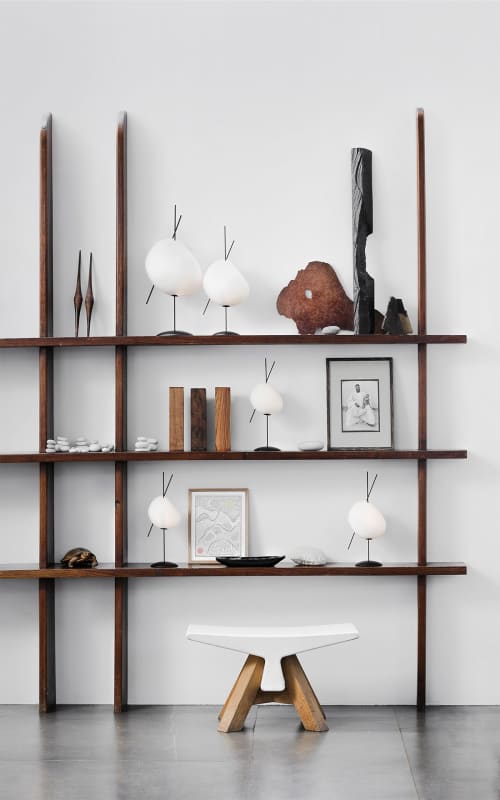 Image credit: ©YMER&MALTA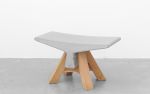 +2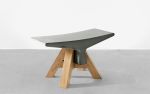 Bone Ductal® Stool - Furniture
Custom options available, ask the creator for customization.
BONE DUCTAL©
À L'Origine Collection
YMER&MALTA / Cédric Ragot
2008
Ductal© Fiber Concrete and Oak
Light grey, dark grey or creamy white
L.53.5 × W.28.8 cm x H.30.5 cm
Limited edition of 50 pieces per colour
Bone Ductal© stool is a step up from marble on the evolutionary scale.
Convoking the timeless, aspiring to meditation, the Bone uses archetypes, half-way between an Asian neck-support and a Japanese torii. This simply designed seat hides the complexity of its structure.
Have more questions about this item?