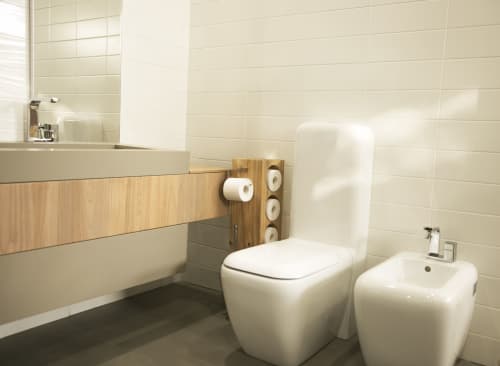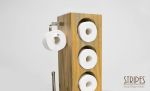 TOILET PAPER HOLDER - Furniture
This piece was very much inspired around the time news broke of people fighting over toilet paper in shops and malls in the first few weeks of the Corona Virus Pandemic. I guess it was my own way of adding to the humour and fun those video stories brought.
Have more questions about this item?