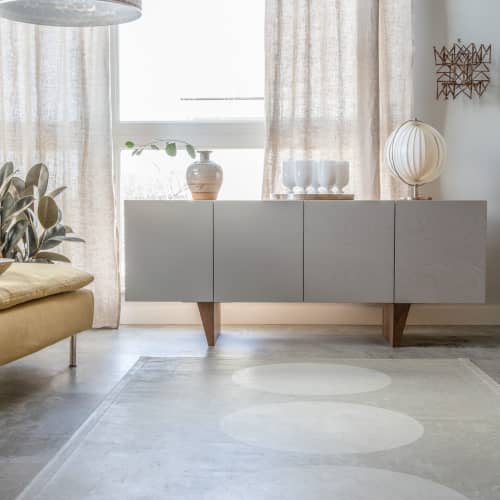 Image credit: Erin Little: photography. Janice Dunwoody: styling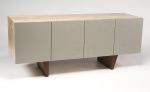 +1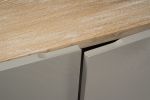 Westport side case - Furniture
Custom options available, ask the creator for customization.
My Westport side case has a laminated case veneered with thick white oak veneer, matched at the mitered corners and cerused with a white pigment. The doors are veneered with ash and sprayed with a durable, pigmented conversion varnish that allows the textured grain of the wood to show prominently. The sculptural, tapered legs are walnut
Have more questions about this item?