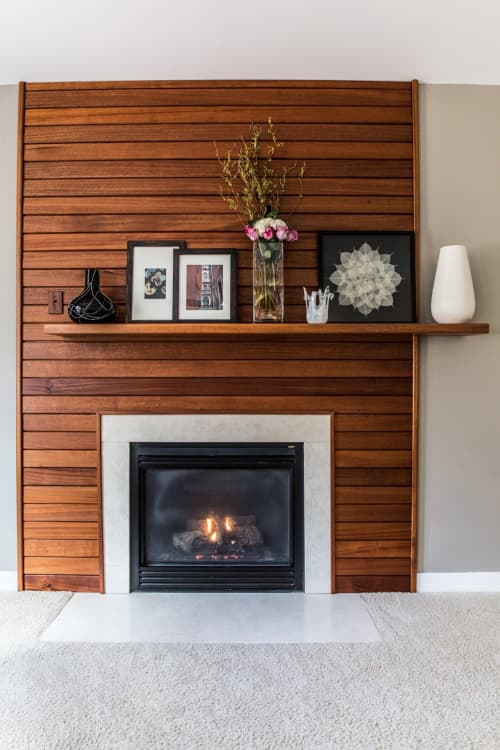 Image credit: Justin Chesney @justinchesney.com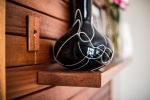 +4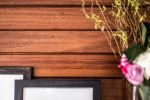 Offset Fireplace Mantel & Surround
Inquire about Comissioning a Custom piece
Clean lines, solid construction, and attention to detail showcase the offset mantel
Each mahogany board is shiplapped, with careful attention paid to the edges. Chamfers highlight the small, consistent gap between each plank which serve not only as an architectural detail, but allow the wood to expand and contract with the changing seasons.
Craftsmanship allows the home-owner to reposition the mantel to center if desired. That's the beauty of a custom piece.
Dimensions 108" x 86" x 1"
Mahogany, oil, spar varnish
Have more questions about this item?