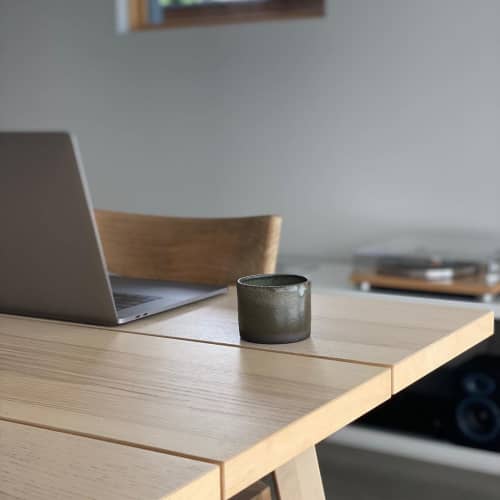 Image credit: Jess Rosenthal Newton
Custom options available, ask the creator for customization.
When a minimalistic cup meets a minimalist interior - we adore this match! Thank you Jess Rosenthal Newton for making it happen. We would very appreciate your pictures of Dust Ceramics ceramics in your home, pls send it to spread joy!
Have more questions about this item?