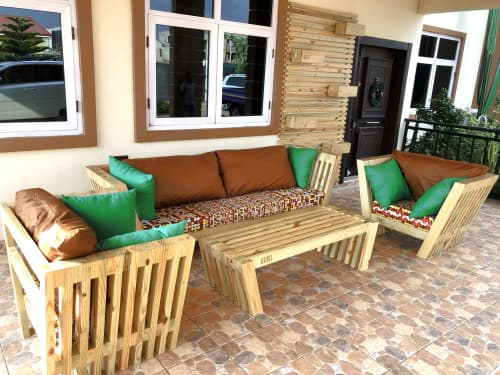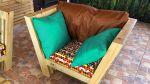 V LOUNGE - Couches & Sofas
The set is made from Yellow Pine and gets its name from its V-shaped form. So the client was looking to make visitors feel welcomed immediately they were in the space. We tried to achieve this by literally opening the arms of the chairs in a welcome gesture. The choice of colours and patterns for the cushion fabrics were also selected to achieve same purpose.
Have more questions about this item?