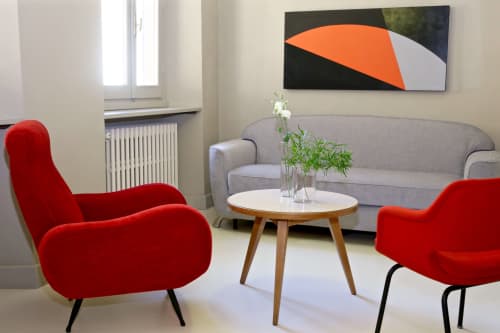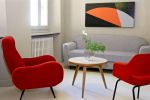 +2

Milano Bedding with Charles sofa bed in Florence for Palazzo San Niccolò - Couches & Sofas
Featured In Florence, Italy
The sofa bed Charles of Milano Bedding has been chosen for the accommodation of an hospitality boutiques in the heart of Florence, Palazzo San Niccolò, exclusive place for charming stays.
The sofa bed Charles, cozy and refined with its rounded lines, is integrated with the spirit of Palazzo San Niccolò thanks to the different finishes chosen: velvets and soft fabrics from delicate nuanche, in pastel colors, and more gritty shades such as blue, pomace and yellow, create elegant, unique and relaxing atmospheres.
Item
Milano Bedding with Charles sofa bed in Florence for Palazzo San Niccolò
As seen in
Florence
, Florence, Italy
Have more questions about this item?