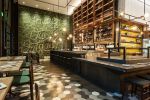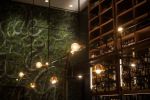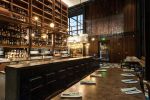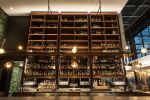 Featured In Otium, Los Angeles, CA
Designer Uri's glasswork in Otium channels the art of Chef Tim Hollingsworth's cuisine. The piece was created with the intention of combining opposing ideas: old and new. The finished chandelier balances elegance and rusticity just like Tim's plates.
Have more questions about this item?