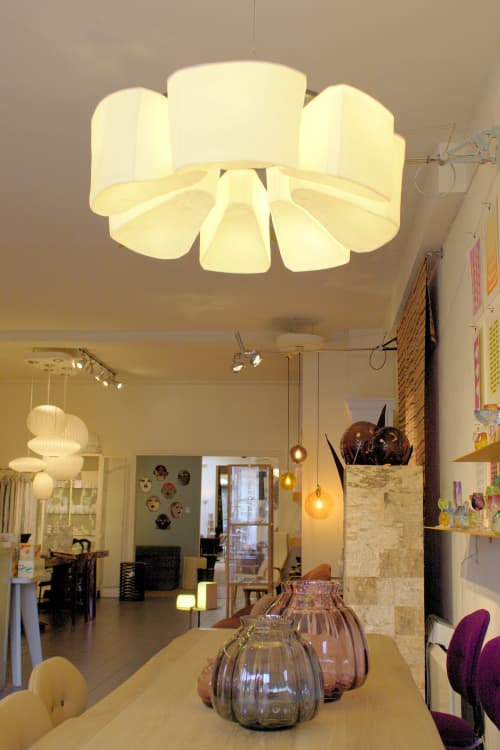 Image credit: Photo nr.5 Inge Clemente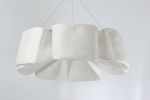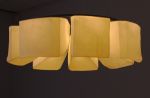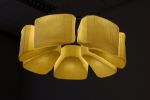 +1

Dome China Chandelier 1 Ring
Featured In The Frozen Fountain, Amsterdam, Netherlands
Inquire about Comissioning a Custom piece
A large dome-shaped chandelier, handmade in the translucent ceramic material bone china.
Bone china is often associated with classic English crockery, but in this project it is used to create a light object with monumental dimensions and appearance. It is made up of a large number of parts. The cast elements have hand-sculpted models as a base. Together they form a slightly arched dome, whose parts differ greatly in light color and intensity by variables such as wall thickness and size. This provides wonderfull light and an amazing amount of detail in every unique piece.
The Dome China can consist of one, two or three rings. The measurements are:
1 ring | seven elements | diameter of around 90-95 cm
2 rings 22 elements | diameter of around 170 cm
3 rings | 45 elements | diameter is over 250 cm
Returns accepted within 14 days
See details
Item
Dome China Chandelier 1 Ring
Have more questions about this item?