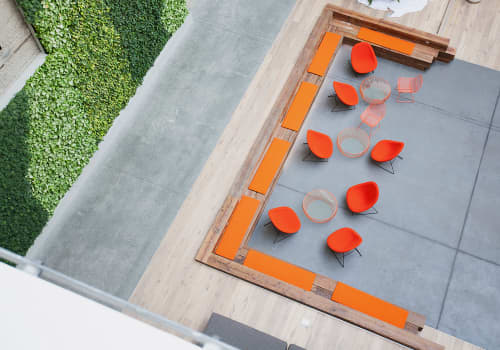 +4

MUTE CHAIR
The Mute chair is designed to inspire serenity and calm.
–
Uninterrupted lines flow quietly around the fully upholstered shell as the form transitions from seat to back. The profile of the outer perimeter serves as a 360 degree armrest, allowing for a variety of postures and seating positions.
–
Manufactured and sold by Council www.councildesign.com
Have more questions about this item?