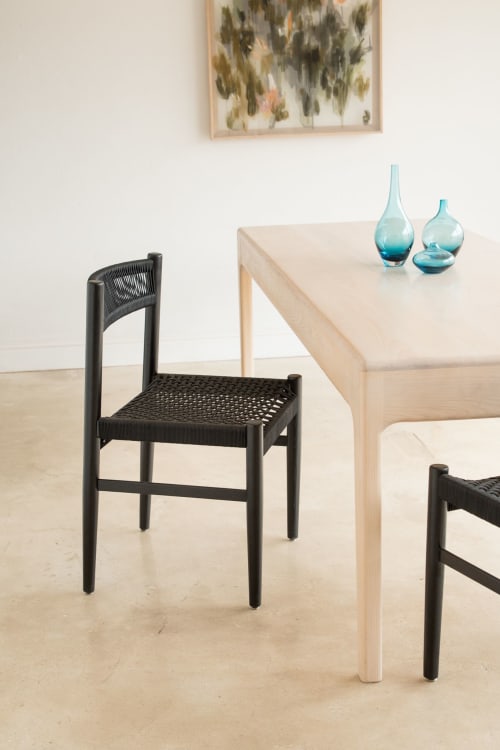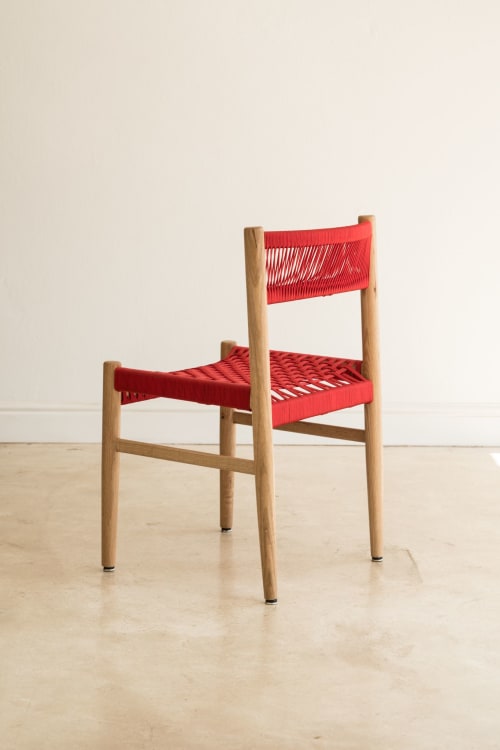 +5

Ori is derived from the Japanese word, 'Oru' (織る) which translates to 'woven'. The Ori chair combines multiple layers of cultures woven together as an analog statement of our digital time. African boldness with a minimalist Japanese aesthetic and European chair construction methods are the attributes that bring the Ori chair to life.
The Ori dining chair features organic contours and a clean expression, with an emphasis on the use of quality materials & insightful craftsmanship. Traditional joinery is used to create a durable and lightweight structure while the wide backrest is positioned for maximum comfort
Have more questions about this item?