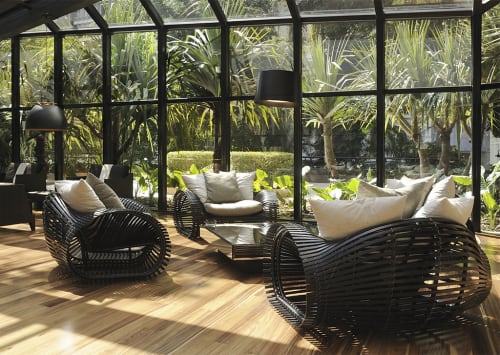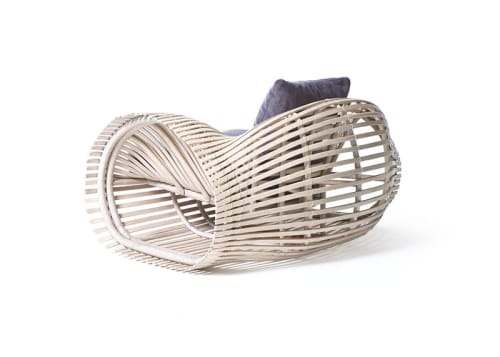 +1

Created using construction techniques similar to boat-building, Lolah entices the sitter with its shapely form and structural beauty. The extensive collection won the 2005 Design for Asia Award, Asia's highest award for design.
Indoor made of rattan and nylon.
Outdoor made of polyethylene, aluminum and nylon.
Have more questions about this item?