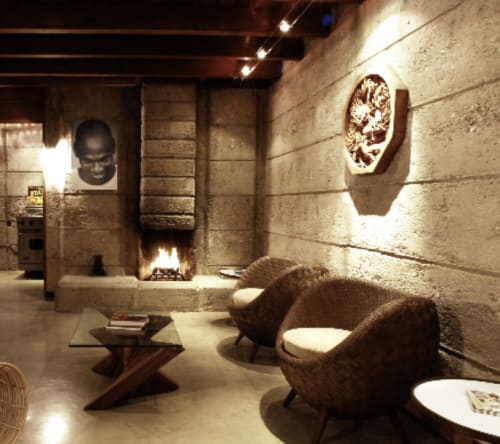 La Luna Easy Armchair
La Luna's quiet sophistication is defined by a soft, round shape that feels like a snug embrace. This collection is made of rattan and maple, and features two different weaves that seamlessly merge, making it a classic masterpiece in the art of weaving.
Made of rattan, rattan peel, maple and polyurethane foam.
Send an inquiry to the Creator to buy/commission a piece like this