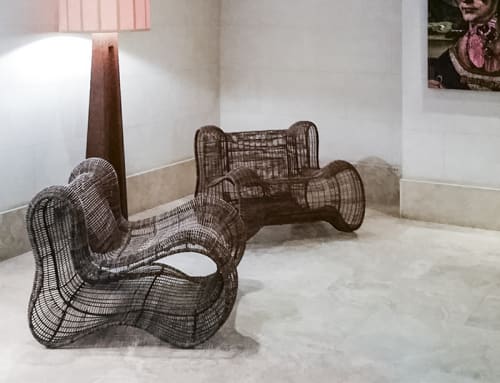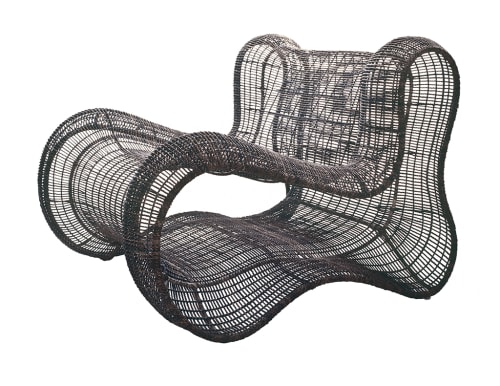 Context & Credits
Item
Pigalle Easy Armchair


+2

This creator usually responds within 24 hours.
Item Details
Experience the sculptural piece of art that is Pigalle with its fluid and beautiful curves. Exhibiting the brilliance of craftsmanship, this collection features strands of abaca or polyethylene individually hand-tied with more than 3000 knots over a hand-sculpted steel frame.
Indoor made of abaca, nylon and steel.
Outdoor made of polyethylene, nylon and steel.