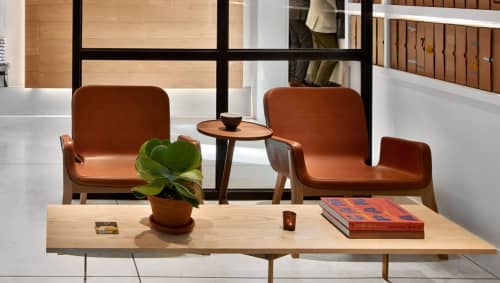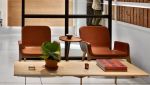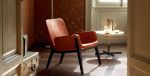 Featured In Arlo SoHo, New York, NY
Jockey is an orange leather seat that was designed to welcome the body in a flexible and soft embrace. Feel restful and at ease when you sit on one of these comfy armchairs. Created by Francois Azambourg, a French interior designer, this furniture was found at Arlo SoHo.
Have more questions about this item?