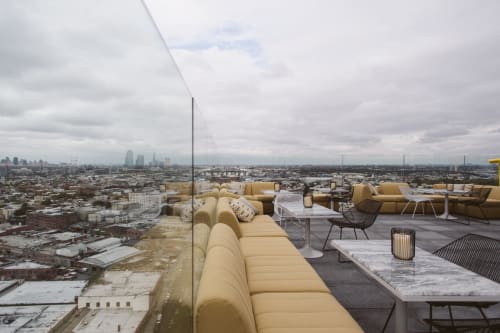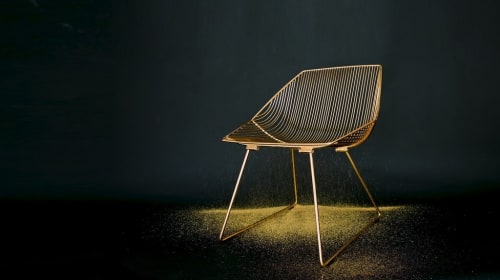 Context & Credits
Item
Bunny Lounge Chair - Black and White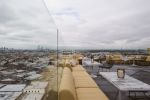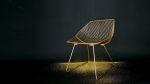 +1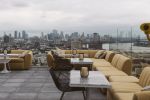 Bunny Lounge Chair - Black and White
US$384
Custom Color: Please ask for Pricing
Custom options available, ask the creator for customization.
Item Details
The lounge seating of the William Vale Hotel's rooftop bar is filled with stunning modern furniture, including our versatile Bunny Lounge Chairs. While the Bunny Lounge definitely can't steal your attention away from the breathtaking view, it will offer you a comfortable seat to enjoy your surroundings. With its sexy yet sophisticated look, it is the perfect refined wire piece for any modern home or outdoor patio.
PRODUCT DESCRIPTION
The Bunny Lounge Chair - The Bunny Lounge is sexy yet sophisticated and has more curves then a windy mountain road. This design is refined wire furniture at it's finest with a specially designed curved seat and tight knit welds that provide comfort and support for all who take a seat.
SEAT PAD OPTIONS AVAILABLE
- Sunbrella Seat Pad