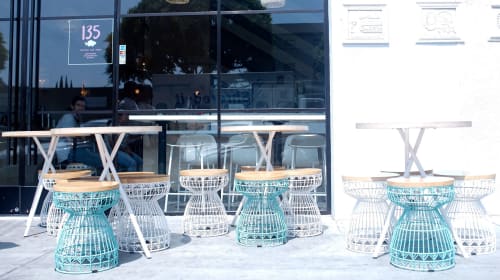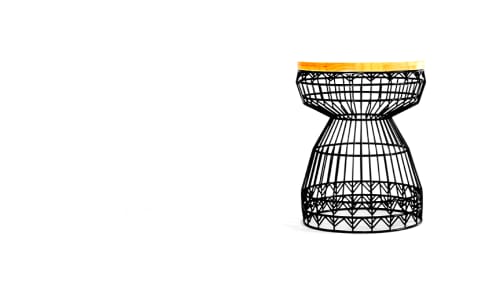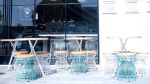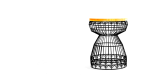 +3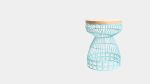 Sweet Stool
$400
Custom Color: Please ask for Pricing
Description
With its compact design and perfect seat height, the Sweet Stool expertly mixes beauty and functionality. Made of hot-dip galvanized iron to prevent rust, the colorful stool blends seamlessly with the aesthetic of the Sweetfin Poké restaurants.
PRODUCT DESCRIPTION
The Sweet Stool - Originating as a custom design for our friends at Sweetfin Poke, the Sweet Stool is the ideal seating wire stool for those who want to save space without sacrificing style. The intricate patterning of the base is paired with a honey wood seat for a durable alternative to a full size chair in any dining or lounge area.
Secure payment
Secure transactions by credit card through Stripe.
Learn More
Learn more about purchasing from our Creators in our
Buyer Policy