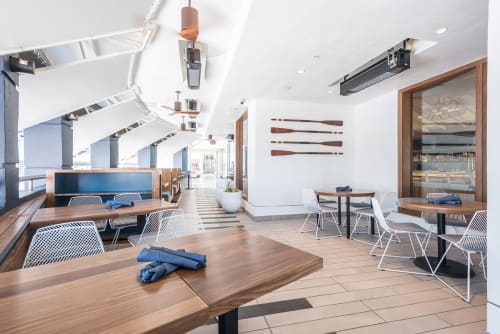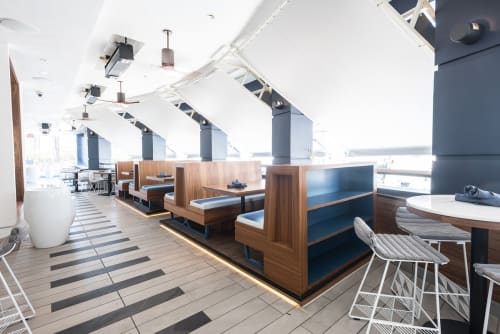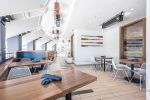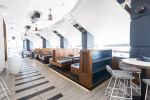 +1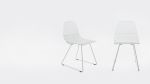 The Ethel Side Chair
$480
Custom Color: Please ask for Pricing
Description
With the crisp whites and nautical blues, the Ethel Side Chair creates a modern vibe and adds up to the classy setting of the Laurel Point restaurant. This Hot-dip galvanized iron material and powder coated finish is handcrafted and designed to serve any occasion.
PRODUCT DESCRIPTION
The Ethel Side Chair - Refined, clean, and crisp - the Ethel Chair is the perfect match for any dining table. As the best friend to the Lucy Chair, the Ethel borrows from her predecessor by incorporating a similar shape with simplified detailing for versatility in any setting. Click here for padding options.
Padding Options
- Sunbrella Seat Pad
- Ethel Seat Pad
Secure payment
Secure transactions by credit card through Stripe.
Learn More
Learn more about purchasing from our Creators in our
Buyer Policy