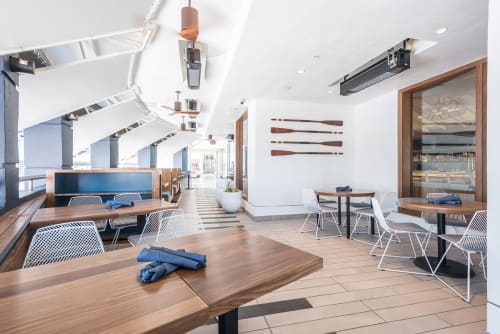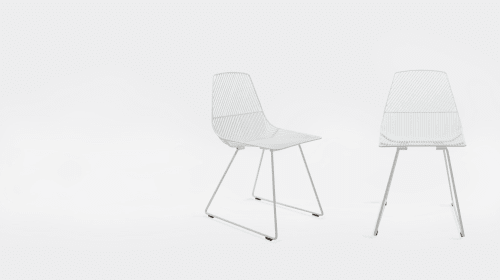 Context & Credits
Item
The Ethel Side Chair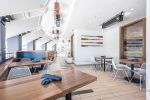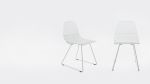 +1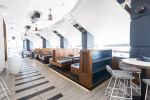 US$480
Custom Color: Please ask for Pricing
Shipping: Free shipping in the US, ask the creator about international shipping.
Custom options available, ask the creator for customization.
Created & Sold By:
View Creator Return Policy >
Item Details
With the crisp whites and nautical blues, the Ethel Side Chair creates a modern vibe and adds up to the classy setting of the Laurel Point restaurant. This Hot-dip galvanized iron material and powder coated finish is handcrafted and designed to serve any occasion.
PRODUCT DESCRIPTION
The Ethel Side Chair - Refined, clean, and crisp - the Ethel Chair is the perfect match for any dining table. As the best friend to the Lucy Chair, the Ethel borrows from her predecessor by incorporating a similar shape with simplified detailing for versatility in any setting.
Padding Options
- Sunbrella Seat Pad
- Ethel Seat Pad
Ethel Side Chair Specs
• 32"H x 19"W x 15"D
• Seat Height 18"
• Product Weight: 15 lbs.
• Box Dimensions: 26" x 19" x 16"
• Box Weight: 39 lbs. / Up to 2pc per carton
Colo white as pictured.