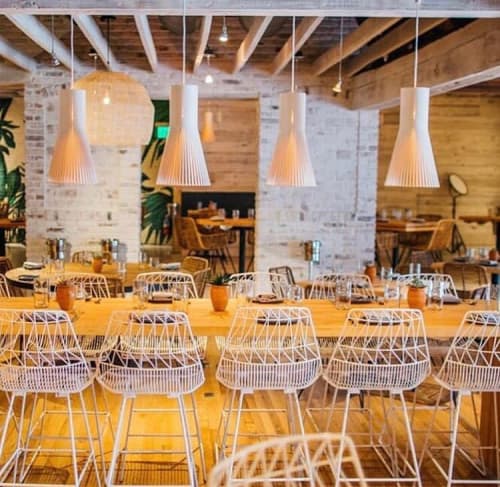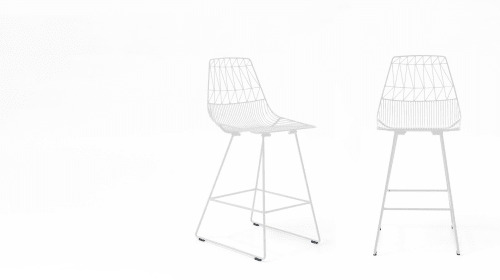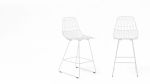 Lucy Counter Stool - White
$490
Custom Color: Please ask for Pricing
Lucy Counter Stools are just perfect in this center communal table at Buena Vida Restaurant in Silver Spring.
PRODUCT DESCRIPTION
Lucy Counter Stool - Stool, the Lucy Counter Stool gives you all the style of its twin with legs made for standard counter height. Try this wire stool at any counter height table or bar to add a bit of style to your space.
Buy direct from the Creator.
Commission/custom work available upon request.