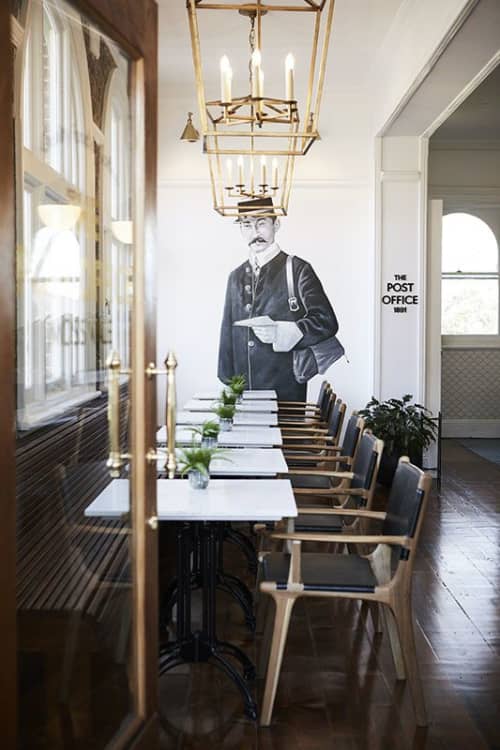 +1

Fenwick Dining Chair Oak - Black
Creator not accepting inquiries
The Fenwick is part of our original range and designed to suit any lifestyle.
Using stretched leather, wrapped to a European Oak frame.
These dining chairs are a multi-purpose piece for any modern home.
Purchase as a set or mix and match with our Spensley or Tanner dining chairs to suit any space and design.
Product Specifications
H 33.8" x W 23.2" x D 20.4"
Ground to seat 18.5"
Arm height 25.5"
European Oak with Osmo oil finish
Cowhide leather
Brass stud rear detailing