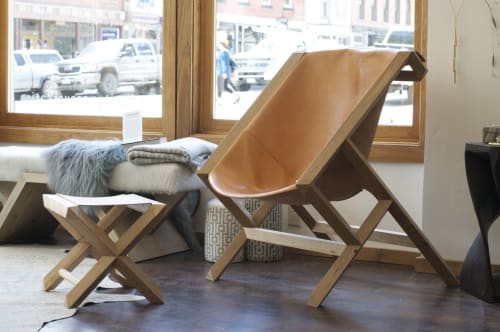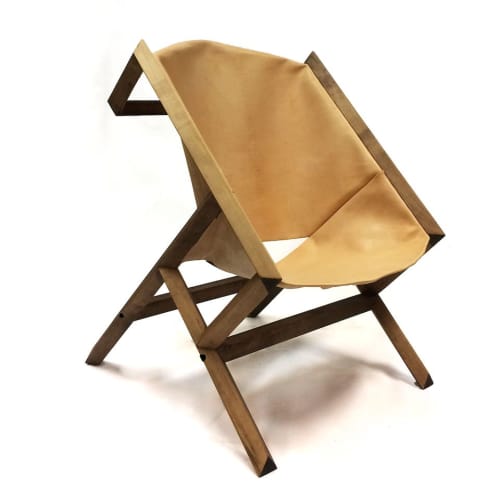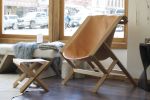 +4

Prices include shipping costs.
One of a Kind item
Shipping: shipping in the US, ask the creator about international shipping.
Creation time: 3-4 weeks
Custom options available,
ask the creator
for customization.
Item Details
Cozy vibes in MiXX Projects + Atelier gallery with Espina Corona's Kanguro Armchair and Low Stool.
Height: 100 cm - 39.3 inch
Width: 72 cm - 28.4 inch
Depth: 82 cm - 32.3 inch
Seat Height: 42 cm - 16.5 inch