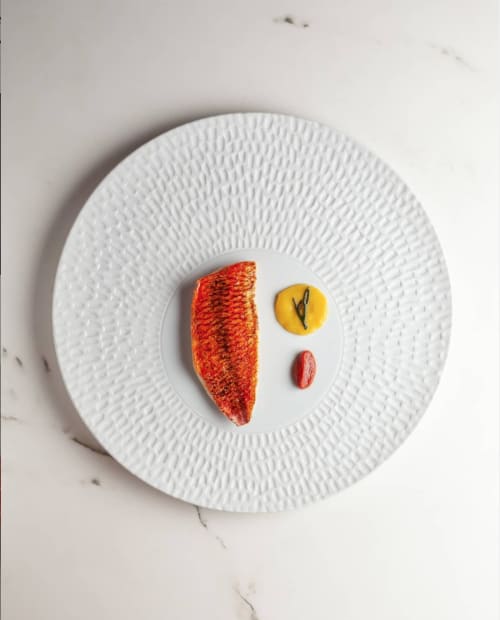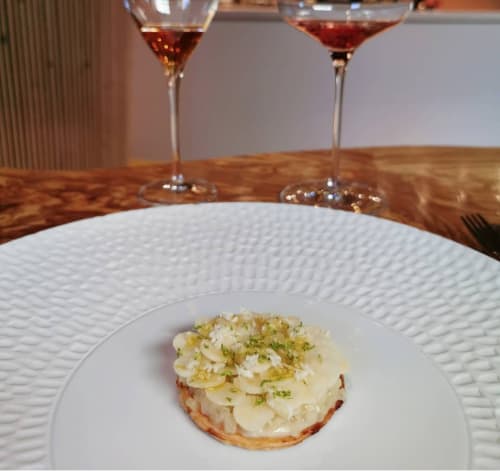 +2

Texture plate Chuva
$50.25
Price per piece. Minimum order quantity 4 pieces. Price excluding VAT and transport. Prices may vary internationally.
Description
Presentation plate Chuva (33 cm) is part of the Texture series for Vista Alegre. There is interaction between light and shadow on the unglazed porcelain. The interplay between glaze and texture gives the plate both a decorative element as well as functionality. The food photos are made at Michelin star restaurant Gaytán from chef Javier Aranda.
Secure payment
Secure transactions by credit card through Stripe.
Learn More
Learn more about purchasing from our Creators in our
Buyer Policy