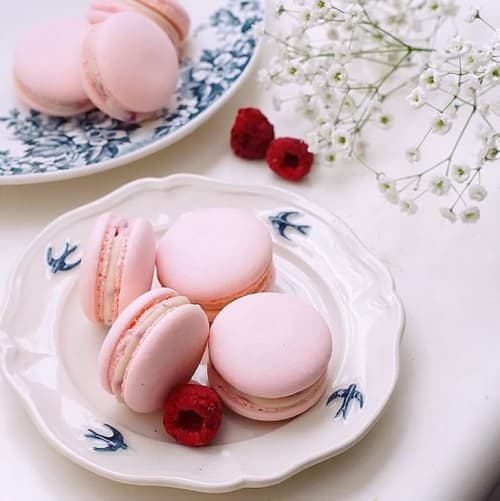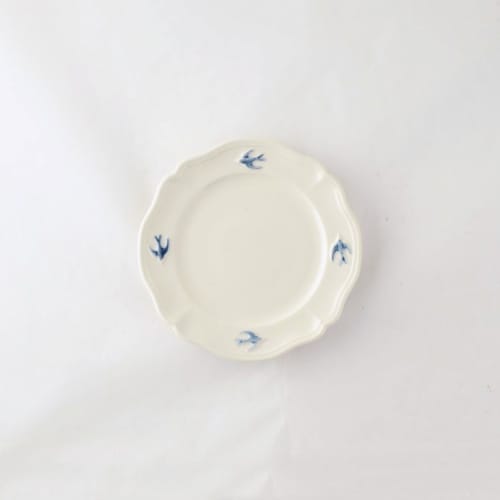 Image credit: @sachi_homemade
Context & Credits
Item
Early Bird Round Plate S
As seen in
Private Residence
, Tokyo, Japan


+2

Item Details
A lovely shape highlighted by the swallow motif on the rim. Named after the saying "The early bird catches the worm", because waking up early is even better when it means appreciating a nice and comforting breakfast, taking time for ourselves and enjoying a peaceful moment before starting the day.
Early bird is particularly recommended for pastries, bread and pickles. Comes into four different sizes (oval plate S & L, round plate S & L)
Porcelain. The color on the swallow is applied by hand which results in slight difference of color.
Dimensions:
Round plate S: W 150mm x H 20mm
Oval plate S: W 192mm x D 130mm x H 20mm
Round plate L: W 195mm x H 22mm
Oval plate L: W 227mm x D 154mm x H 20mm
Made in Seto region, Japan