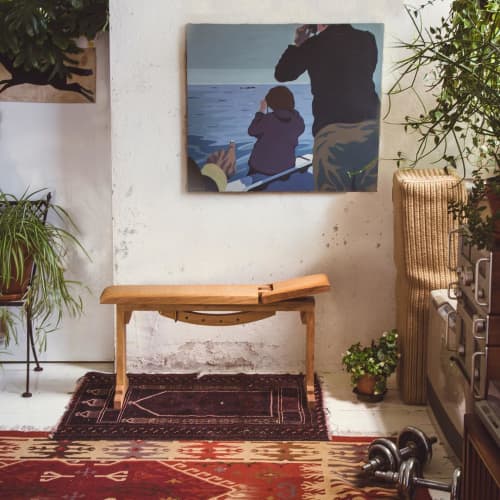 Image credit: dat jer boi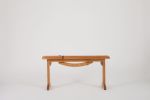 +2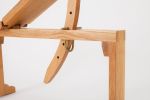 Tidewalker Workout Bench - Benches & Ottomans
Custom Options Available.
Ask The Creator
For Customization.
AP's stylish Tidewalker Workout Bench installed in this private home.
The Tidewalker Bench was a response to a need: We couldn't find a workout bench that would fit in an apartment without detracting from the space, so we decided to make one. Our converting bench folds down into a subtle living room seating when not in use. When open, it is much like a butterfly weight bench from another era, with a thick wooden top that emulates the curves of upholstered leather, and soft rounded corners that offer you a comfortable workout. Built of quartersawn lumber, with brass hardware machined in-house.
Dimensions40" L x 8" W x 20" H
Have more questions about this item?