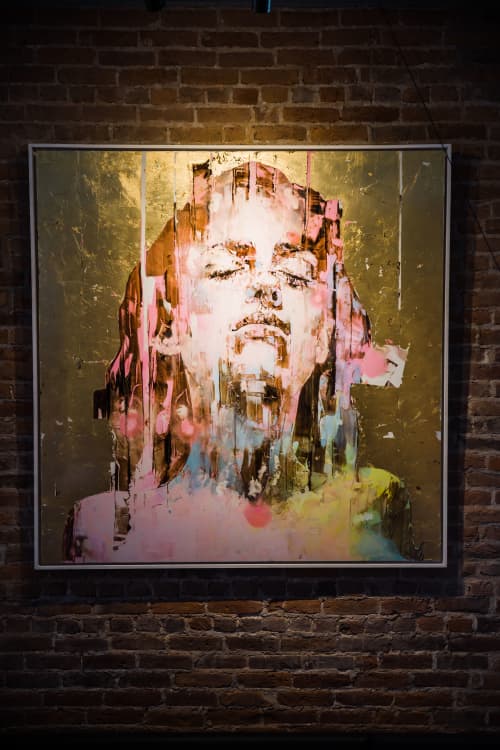 Image credit: Abie Livesay Photography


The National - Art Curation
Featured In Telluride, Telluride, CO
The National is the new up and coming restaurant nestled in the small mountain town of Telluride, CO.
This collaboration started with local interior design firm, Zinque Design who worked on all interior aspects for the restaurant. Zinque provided us with a mood board and overall palette for The National; we curated artwork according to their vision. "Milena" by Italian artist, Marco Grassi is currently on view at The National.
Have more questions about this item?