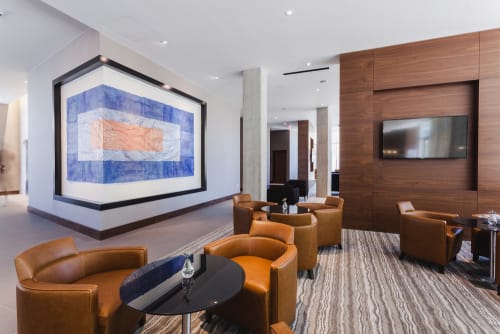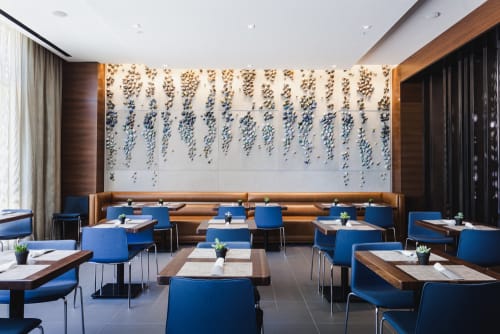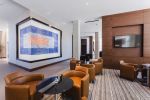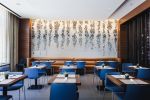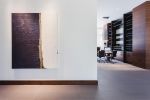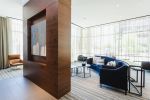 +4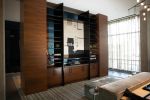 Art Curation
Number of pieces installed:
13 pieces in the hotel and 159 pieces in individual rooms
Medium of Artwork:
Sculpture, cement, ceramic, handmade paper, and more
Their Story:
AC Hotel lies right in the heart of Tempe Arizona, home to the beautiful Tempe Town lake reservoir. Every piece was custom designed to celebrate the history of the city. I wanted every person to feel the energy and rich culture of the city. My team and I designed a rockfall masterpiece composed of over 1500 ceramic pieces that depicted the Tempe town look. The rocks represent the wave-like pattern you see in the water. The 3 sculptures are called milestones. Across the street (recently removed) from the hotel is a historic flour mill. These millstones are replicas of the originals that were once used to make flour. We brought the history of the city to life in this project.