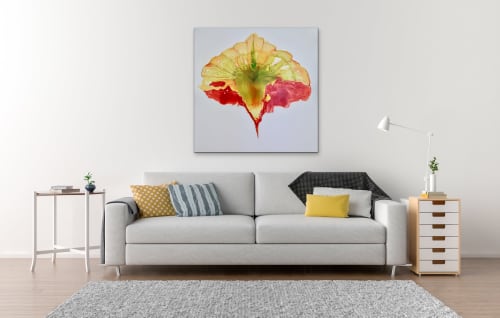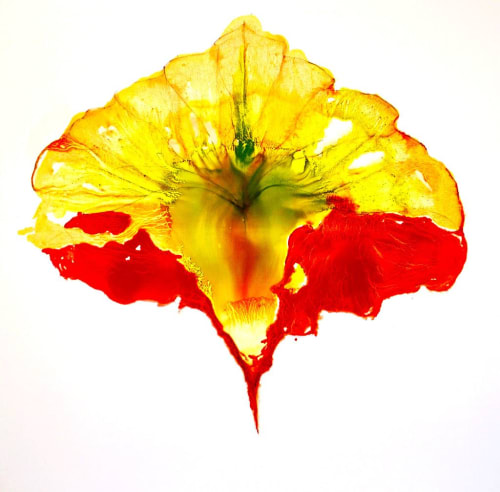 Image credit: Jenny Reddin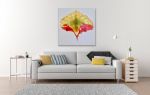 Jenny's work is often influenced by nature and the impact of humans on the earth. This series however focuses on playing with the assumption that perfect symmetry is comforting and predictable but that imperfections in that symmetry reflect the natural state of things. Jenny uses a Rorschach technique to create the base image and then she pours a viscous solution of pigment, medium and solvent onto the base. Once poured, there is very little she can do to control the flow of the solution and she needs to rely on chance and gravity to produce her images. It is this suspension of control and conscious intervention that Jenny finds most exciting and rewarding.
Have more questions about this item?