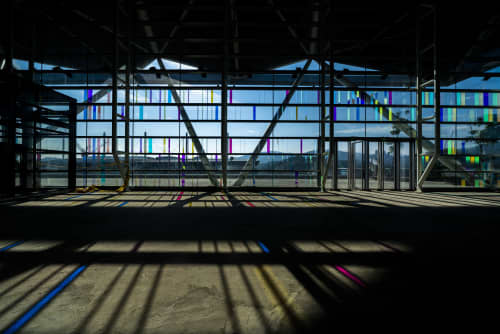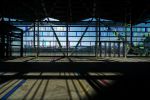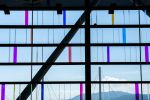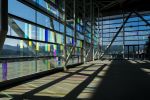 Light Wall - Art Curation
Featured In Taipei City, Taiwan
Commissioned by Hu's Art for the government funded National Convention and Exhibition Center in Taipei.
'Light Wall' consists of over 2500 dichroic glass fins positioned around the perimeter of the top floor. Chris has translated the phrase 'red lantern' in the languages of Taiwan's 19 top trading partners into binary code. This code has dictated the placement of the fins around the curtain walls.
Have more questions about this item?