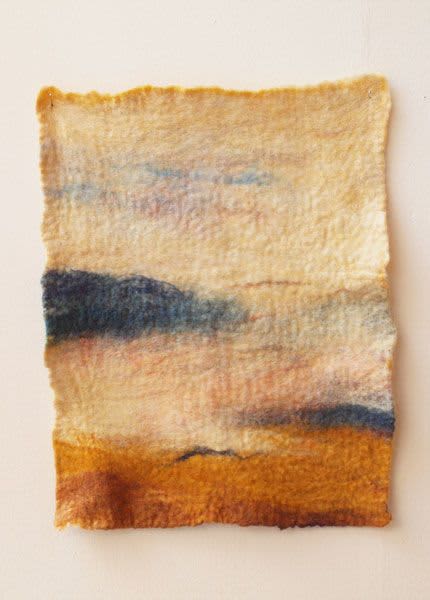 +1

Wall Panel - Art & Wall Decor
Assignment: wall work 2.05 x 1.25
The new residents asked us to make a wall panel for a renovated house. The house has a fairly high extension with a gray painted high wall. An ideal place for a large wall work. The residents' wish was to create an abstract image in which everything could be seen. It was not allowed to get too dark and colors had to come back from the floor and the blue wall on the other side of the room. After a trial-making process, we opted for a four-layer wall cloth with bright colors.
As seen in
Private Residence
, Capelle aan den IJssel, Netherlands
Have more questions about this item?