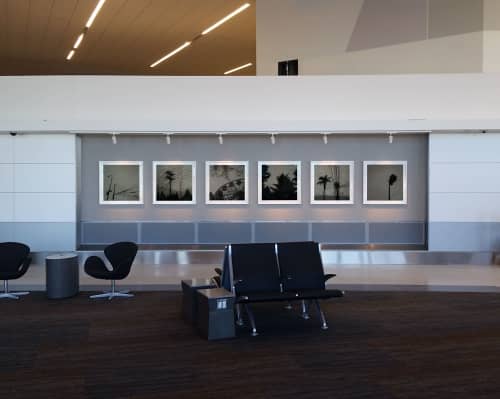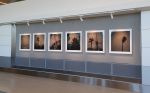 Everywhere All at Once - Art & Wall Decor
Featured In San Francisco International Airport, San Francisco, CA
Adorning a wall in San Francisco International Airport is this series of pigmented print on archival paper done by Vanessa Marsh. Titled Everywhere All at Onc, the photographs are mysterious and dream-like, made through a personally developed process involving drawing, painting, and darkroom techniques. Marsh delineates pictorial space by layering multiple two-dimensional planes to create a minimalistic, graphic aesthetic. It provides a space for the viewer to contemplate their place in the universe and to consider how what is real and what is truth is understood in contemporary experiences.
Item
Everywhere All at Once
Have more questions about this item?