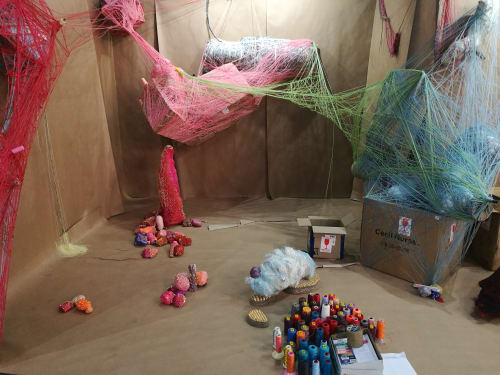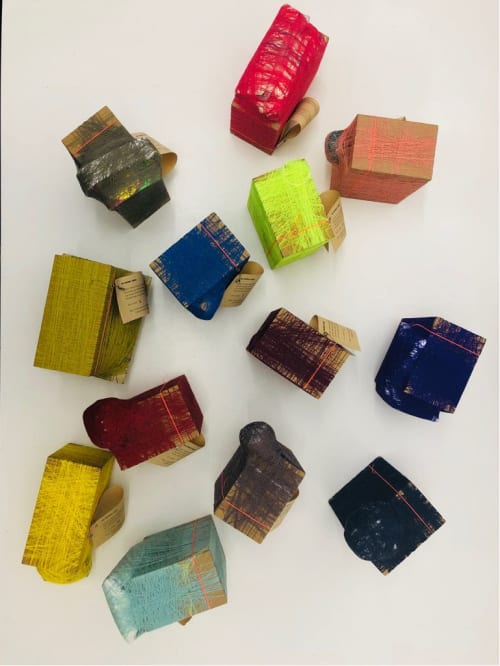 +5

The Noonoo Catalogue Index
Launch of Noonoo catalogue Index. A limited edition collabortion between Maker and Mark Rautenbach.
The index catalogues 15 years of Rautenbach's, tracing their ancestry and various incarnations. The launch was held at the 2018 FNB Art fair, held at the Sandton convention Centre. Rautenbach turned the entire stall into an installation, using the same binding technique that he employs when making his sculptures and the actual catalogues: https://www.youtube.com/watch?v=A52haezPPMQ
Have more questions about this item?