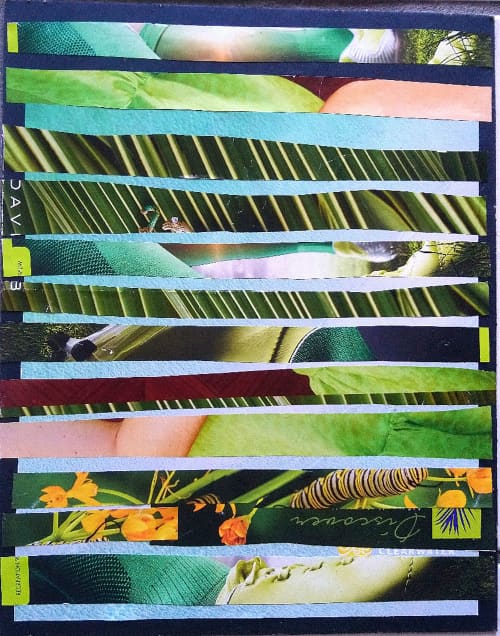 Quarantine Collage Series - Art & Wall Decor
Price from $600 to $950$600-$950
"Tropic Thunder" is a lush collage reflecting the lush environment I am living in and exploring. there is a certain energy is the amazing plants and flowers that grow visibly each day. Print of drawings, magazine print. 16" x 14".
Instagram: Lnozick.art.design Please email me with request for for full Quarantine Collage list.
Have more questions about this item?