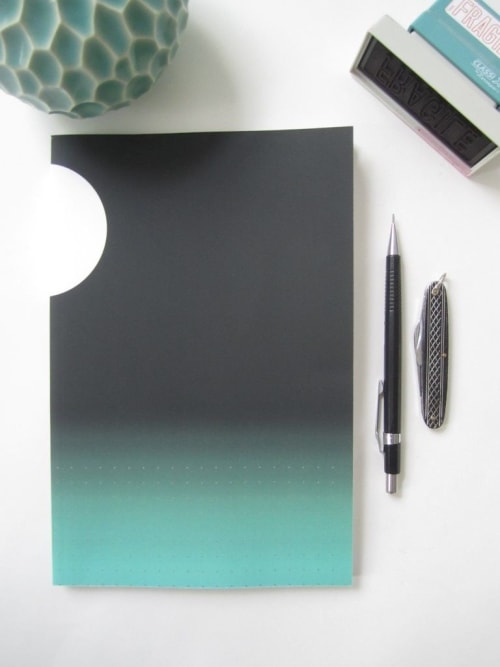 Image credit: Gohar Barseghyan


+1

Omber sun/moon bullet journal
To us, a notebook/journal is a trusted friend to carry at all times. They will listen to everything we have to say—without judgement, without interrupting—but will perhaps be our greatest critic should we ever have to revisit the things we entrusted to them.
Ombre matte finish cover that is silky to the touch, in 5 gorgeous colors
6x9 in.
5 mm bullet points inside
150 pages
Have more questions about this item?