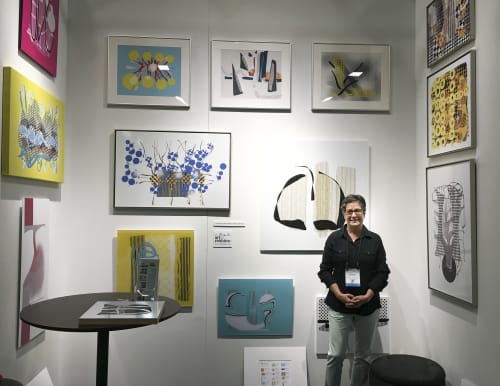 Image credit: All images and designs are copyrighted by Lee Brock Design.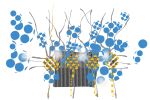 +9

ICFF South Florida 2018 - Art & Wall Decor
Featured In Greater Fort Lauderdale / Broward County Convention Center, Fort Lauderdale, FL
Contemporary artist Lee Brock (Booth #541) presented images from her original collections of digitally created designs. These images are printed directly onto high gloss white aluminum creating a play of light between the inks and the metal surface. Interacting with the space and light around them, these pieces are a subtly changing and beautiful way to bring light into a space. Suitable for high humidity areas, bathrooms, indoor pools, even outdoors, they can be gently washed with a soft sponge. These metal prints can be hung frameless with hidden float mounts for a very clean and modern style or inside floater frames without glass or acrylic. The Lee Brock Design studio based in Fort Lauderdale and works with local printers and framers.
Have more questions about this item?