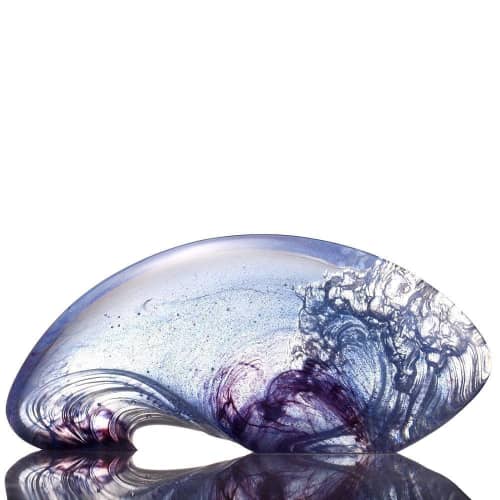 +3

"Ruyi", the idea that all is possible when one holds on to faith.⁠
⁠
The abstract take on the idea by LIULI uses multi-layers of flowing glass ("liu li") evokes the endless waves in the ocean, signifying an irresistible strength, the essence of "ruyi".⁠
⁠
This is a Limited Edition, with only 600 available globally.⁠ Most have been sold. There is a small allocation for the US and it's the first time it's available in Seattle.
Have more questions about this item?