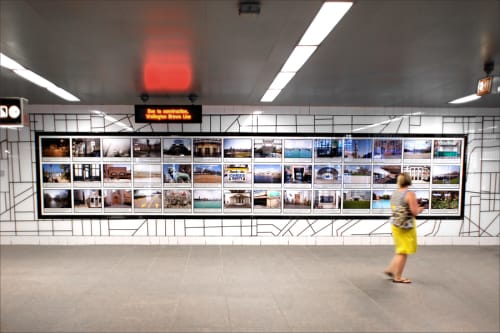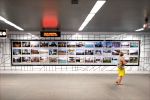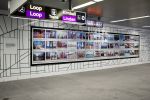 +4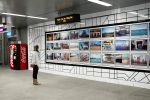 "Chicago El Stories" (glass photographic tiles; 2008) is artist Jonathan Gitelson's mural for the Armitage Brown Line subway station in Chicago.
The piece showcases shared and personal histories of Chicago as related to the artist by Chicagoans and Brown Line passengers. Central to the glass mural is a collection of forty-five photographic images, determined by the artist's own research, which function as dual portraits of the city and of the memories of its residents.
Please visit the project's website: http://chicagoelstories.com/
Have more questions about this item?