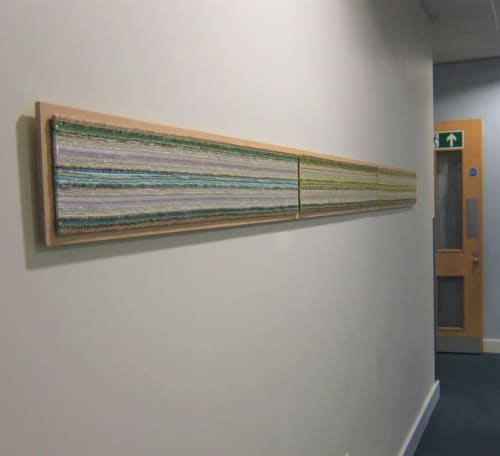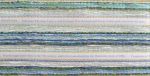 +2

'Narrative Ribbons' Woven Panels. - Art & Wall Decor
Featured In Worsbrough, United Kingdom
The commission involved making 12 artworks ; 3 panels for the wall above reception, 3 for the podiatry waiting area, 3 for the surgery waiting area, 1 for wall by the lift, 1 for the children's' play area and 1 artwork for the exterior wall by the main entrance. The purpose of the commission was to engage with as many community groups as possible in the design and concept of the art works, running a variety of workshops as a part of project. The aim being to engender a sense of ownership of the health centre by the local user groups.
Item
'Narrative Ribbons' Woven Panels.
As seen in
Worsbrough Health Centre
, Worsbrough, United Kingdom
Have more questions about this item?