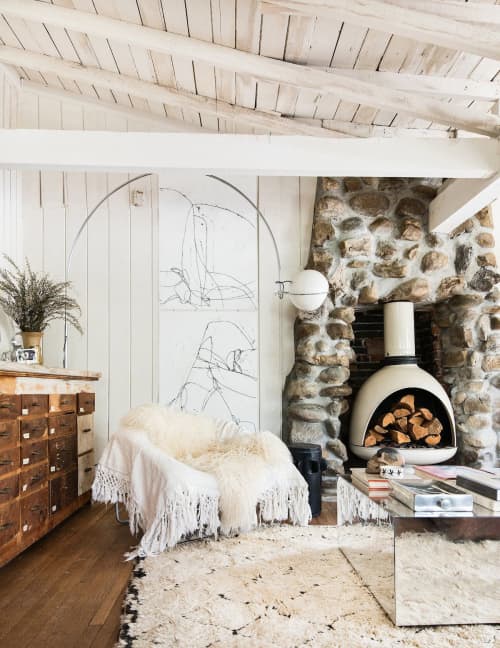 Image credit: Tessa Neustadt
Yosemite Drawings - Art & Wall Decor
Featured In Echo Park, Los Angeles, CA
The series began after a trip to Yosemite National Park in the spring. I was overwhelmed by the dichotomy of the landscape and the effects of time. The all encompassing noise of the waterfalls, the size of the boulders and the softness of the meadows are etched into my mind.
Price varies in size. Commission options available.
Have more questions about this item?