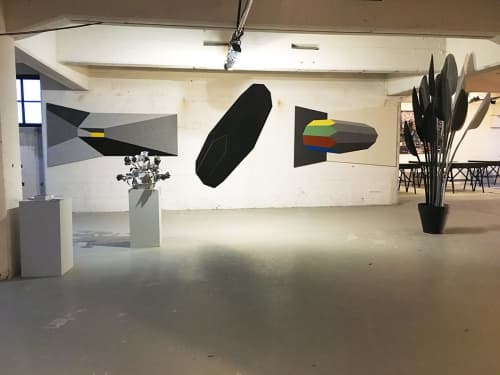 Image credit: WANDSCHAPPEN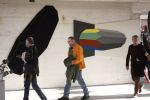 +7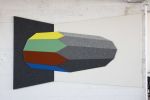 Soundscapes - Art & Wall Decor
Featured In Object Rotterdam, Rotterdam, Netherlands
The best, annual, art and design show in The Netherlands is OBJECT Rotterdam, during Art Week Rotterdam, in which curator Anne van der Zwaag presents a very delicate selection of innovative designers and artists from The Netherlands. The event takes place every year in the beginning of February.
WANDSCHAPPEN has made a show with the SOUNDSCAPE collection combined with the Felt Plant Collection.
Soundscapes are wall art works, with a special sound absorbing technique inside to improve spaces with bad sound conditions.
Have more questions about this item?