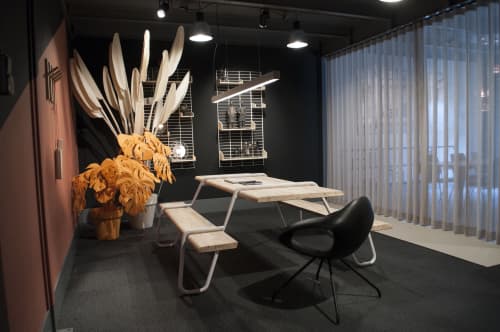 Image credit: WANDSCHAPPEN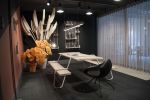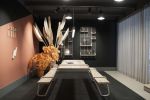 Felt Plant Collection - Art & Wall Decor
Creator not accepting inquiries
In their company showroom Cantor Circulair represents a collection of circulair design products.
With this collection they design projects for offices , schools, retail or private houses. All products are made of circulair materials, which means they are made of waste or will be materials for next generation products in their after life.
The Felt Plants are made of 100% sheeps wool.
Item
Felt Plant Collection