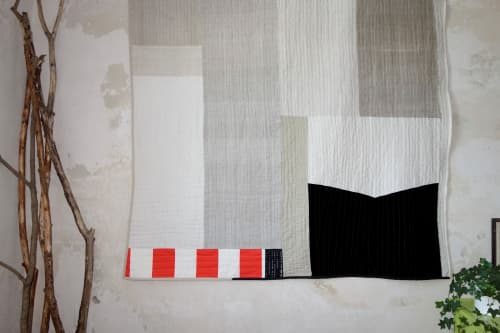 Image credit: Daniela Witt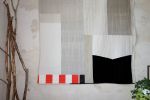 +6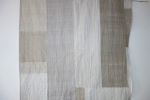 Black white linen quilt - Art & Wall Decor
Featured In Farbenfabrik, Leipzig, Germany
How to lower your impact | found and gifted fabrics (linen, cotton), organic cotton filling| machine pieced and quilted | 1,92 x 1,52 m/ 75 x 59 ''
"Here is how to lower your impact..."
The text was sewn into pants as pocket lining. Actually, the intention behind the text is good but
it was so hidden that it was hardly visible. Now it is clearly visible.
Shipping: 8-10 days
$35 Shipping in the US, ask the creator about international shipping.
Estimated Arrival: November 8, 2021
Have more questions about this item?