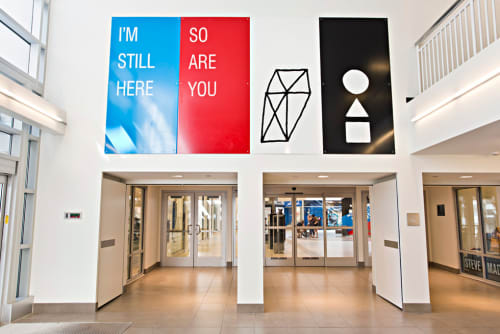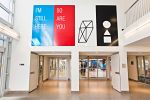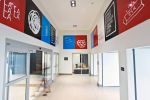 +3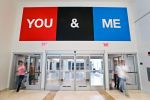 I'm Still Here (Contemplation Station)
Local graphic designer Cody Hudson was commissioned by The Arts Initiative, an organization founded for the purpose of bringing art to public and private places, to do" I'm Still Here (Contemplation Station;" acrylic paint on aluminum panels; 2013).
Installed at the Fashion Outlets of Chicago, the site specific piece includes powder coated aluminum panels, and one-shot, acrylic and laser cut MDF.
Have more questions about this item?