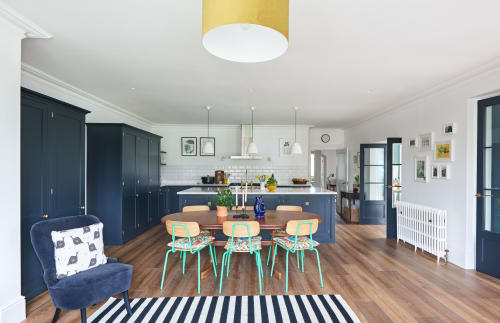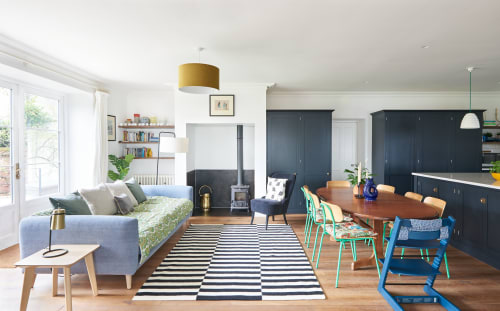 Image credit: Jonathan Gooch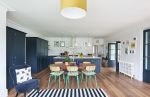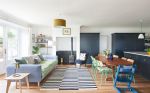 +11

Lyndhurst
Working with this client over a two-year period, we reconfigured this period property to suit modern living and accommodate a family of six. The renovation was also designed around a number of specialist care requirements, including a rear terrace and ramp to allow level access to the listed property and a new lift between ground and first floor.
With careful consideration we made adaptations to the house whilst ensuring it's character and period features were maintained and celebrated.
We created a new open plan kitchen dining space, leading onto two connected reception rooms divided by a large pocket door to zone off the children's playroom from the adult's entertaining space, all visible from the main kitchen with the use of internal glazed screens. Within the dining room we introduced a new focal point with a hand-blackened steel hearth and wood-burner.
We remodelled the first floor to introduce a new study and master suite, and bathrooms for all the family. We also introduced a fully inclusive and accessible bedroom and bathroom. Using a contemporary colour palette, and a rich mix of patterns and textures, we strove to create a functional renovation that was beautiful, inviting and warm.