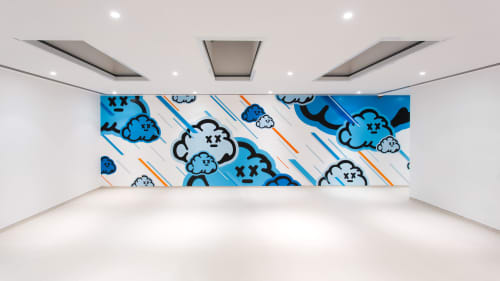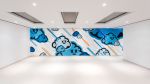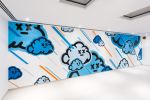 Through thick and thin, Private Residence, Dubai - Architecture
The perfect way to start the new year. Painted in a private residence in Dubai, I took my time not wanting it to end.
It's pretty intimate painting someones home. I left a piece of me with them, and they treated me like one of their own.
A humbling experience with new friends.
Have more questions about this item?