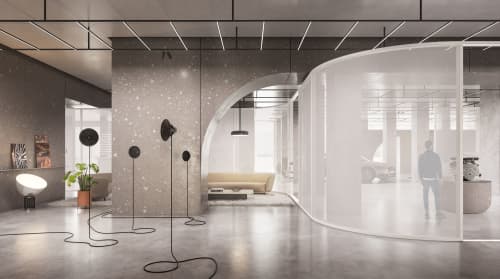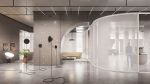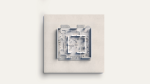 +2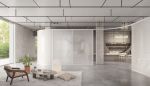 AUDI SPATIAL IDENTITY - Architecture
Featured In Spain
Our idea of mobility is changing. The dream of vehicle ownership has turned into a desire for shared mobility concepts, shifting the car industry's focus from product to user, driver to passenger, travel to journey, experience to exploration. Quoting Audi, moving means meeting change. It questions the familiar, embraces the unknown until it outstrips the power of our imagination. If mobility is a constant encounter with everything that is new, how can its physical space act in the same way?
The research for Audi rethinks commonplace design elements that bring user, industry,
and society to the front, instead of focussing on products on display.
Have more questions about this item?